About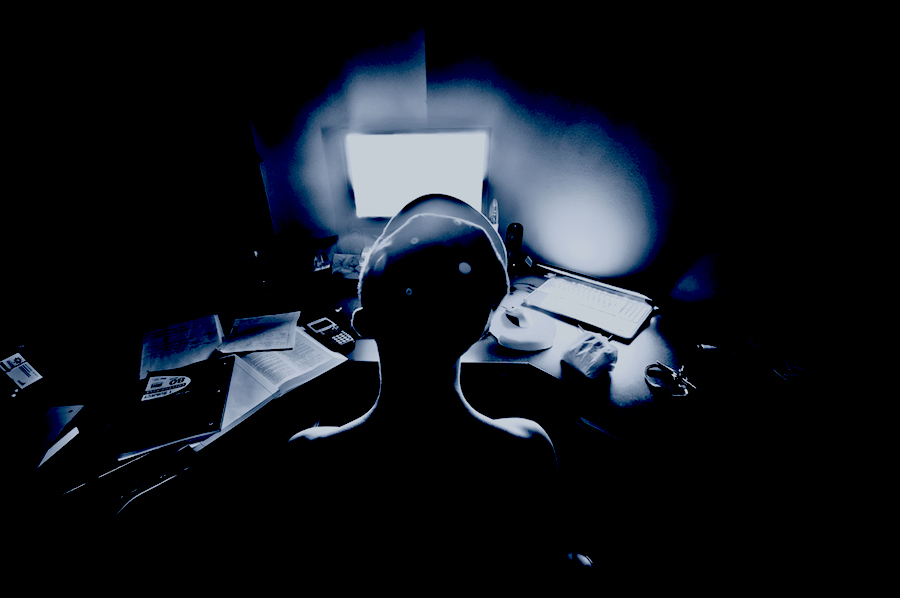 Contact: nathanielwendt [at] utexas [dot] edu.
Hi I'm Nathaniel Wendt, but feel free to call me Nate. I am Montana born and Washington (Seattle area) software engineering graduate student at the University of Texas at Austin. I am proud to be a part of a great group of people in the MPC (Mobile & Pervasive Computing) research group studying under Dr. Christine Julien. Occasionally I'll jot some of my thoughts here or create a guide for doing a task that I found tricky or lacking adequate resources with the hope that someone repeating the task might find it helpful. Feel free to join me as I take snapshots along my learning journey of life and the 1's and 0's.
Software
My research broadly focuses on improving mobile computing. I am working on a couple projects, the most significant of which aims to transform some of the assumptions we make about mobile/app architecture. I'm trying to push devices to support crazy amounts of data sampling, intelligent context derivation, and better user control of potentially sensitive information.
Tangentially, I am looking to build a framework for better supporting scalable installation of apps. I want developers to be able to write one app that can assemble itself for the billions of users with advanced communication infrastructure as well as in resource constrained developing nations, helping bring the next few billion online.
Aside from research work with Android and mobile devices, I enjoy working across the full stack of web applications. I probably tend to enjoy API/backend design, but also like to tinker with frontend work as well. My latest push has been towards learning functional programming. I'm working to integrate it into my Python as well as learn Haskell.
Nonware
Outside of software development, I tend to gravitate towards anything that gets me outside or away from a screen, particularly sports.
Playing Sports:
basketball, golf, volleyball, football, tennis, and just about anything that involves movement and a goal.
Watching Sports:
NFL football(Green Bay Packers) and college basketball (Gonzaga Bulldogs)*, along with golf, some soccer, and most other movement-oriented activities.
*I apologize ahead of time if you are ever around me during a sporting event involving either of these two teams.
Other Activities:
Fly fishing, snowboarding, cooking, disc-golf
11 Random Things
I really like curling (playing). I've only been a few times but it is some of the most fun I have had.

I can and will put more mustard on my food than most will be comfortable with.

In elementary school I played competitive chess and went to nationals.

Music is essential for me. Anything from classic rock, country, hip-hop, electronic, pop, and even hardcore/metal.

I played the piano for several years when I was young. Suzuki method represent.

In a time of weakness I watched an entire season of Jersey Shore in a day.

So far in my travels, Barcelona and Istanbul are my favorite places.

The only bone in my body that I have broken is one in my pinky. It's still a bit crooked.

Husky dogs. Enough said.

I love being hot while outside and cold while inside.

My favorite drink is a hefeweizen after a warm day.